Choosing a new floor is sometimes confusing with a lot of types of flooring. It's time-consuming and expensive. Nowadays, there are different flooring choices, including some that are affordable. Yet, you can't just choose one of these cheap flooring choices at random. And expect it to perform in any space where you plunk it down. It will be a big decision when it comes to choosing the types of flooring. That's a wide surface area you're trying to cover. What you select will affect the feel, look, and use of each room in your house.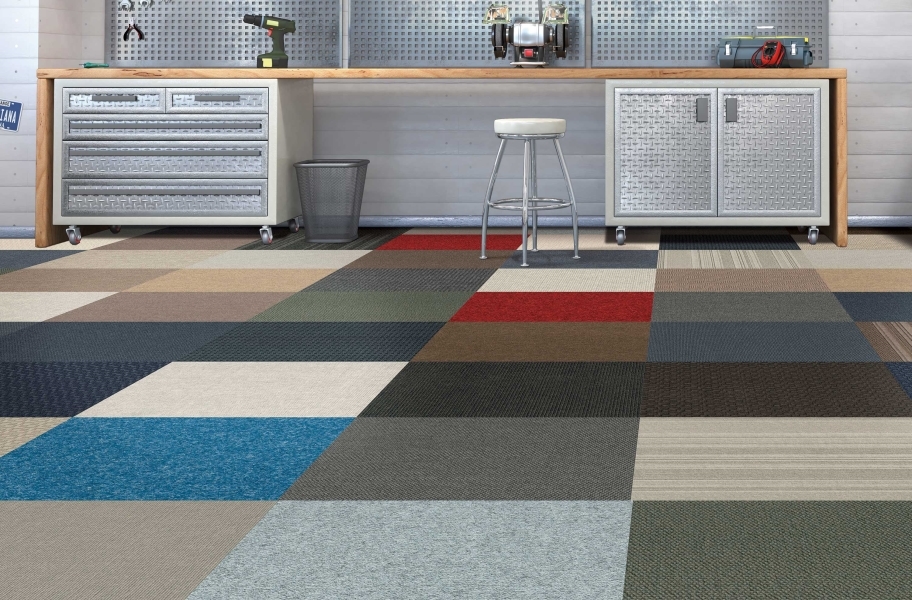 Top picks for the easiest flooring to install:
Luxury Vinyl Tile (LVT)
It is durable and a beautiful scratch-resistant flooring product. That will stand over time. It can be used as an outdoor flooring or mudroom flooring option since it is so durable. Yet that's not the only thing that makes LVT well-known. It's also one of the simple and easiest installation of flooring. Several best types of vinyl flooring can be installed. As a weekend DIY project. About the installation process, there are 2 types of versions with this material. That is super easy to install. The peel-and-stick vinyl tiles and click-together vinyl planks.
Laminate
An easy-to-install Hardwood alternative, and one of the easiest floors to install. Laminate flooring is also great for high-traffic areas and is extremely durable. Laminate is a great hardwood floor alternative if you love the look of wood. Yet, don't love the cost of wood flooring. Just the vinyl planks, it's consist of an image layer, core layer, and a wear layer. Yet, unlike LVT, fiberboard base layer or laminate boasts plywood. Laminate is easy to install because it's a composite product.
Carpet Tiles
If you're looking for a quick solution for comfortable flooring, carpet tiles are great for you. These modular carpet squares are a smart invention. They have various patterns, colors, and styles. And they're one of the easiest flooring choices to install.
Engineered Hardwood
If you're someone who always looks for the best hardwood floors. The most durable and beautiful wood flooring can be found as engineered wood. Engineered hardwood is a real wood product that consists of a veneer of solid wood. On top of a composite wood base. You must know that engineered hardwood can save you a lot of money. Since it uses less solid wood, especially if you select to glue it or nail it down.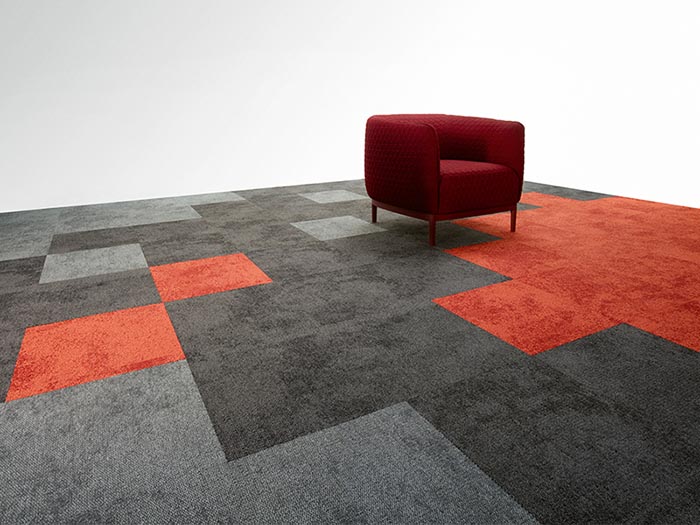 These are just some of the types of flooring options you can consider, yet they're not the only ones. You can check on websites, home decorating magazines, and you'll discover more flooring types. Such as terrazzo, stone tile, stained concrete, and rubber flooring. Another great thing to consider is the budget. These days, the choices in flooring are more varied. With different styles, installation options, and finishes. Product enhancement is between a lot of flooring categories. You only need to check and research what best suits your needs at home. And also what do you prefer the most given all the qualities these types of floorings have.