Social media plays a major role in this technical world and has become a vital part of everyone's lives, like Facebook, Twitter, and Instagram. Instagram provides a platform for all people to share their thoughts, ideas, videos, and photos. It requires an email id and a strong password to access the Instagram account. Instagram passwords are unique for an individual. Every password will be different for every account holder. It is not easy for others to get into your account to access your pages.
Here are some tips on how to hack an Instagram password, thereby helping you access your profile, most importantly, without your login information.
Brute forcing attack
The brute force method comes in handy to hack the account. It involves trial and error-based hacking. The brute force method depends on how strong the password is. There is multiple brute force app available online which supports you to gain the access of your profile or any requested profile. Some of them are:
InstaPawn: It automatically updates the password combinations and helps users back up their photos and videos safely and securely.
InstaEntry: The website is specially designed software for the Instagram app. It has an upgraded algorithm that provides great support to crack the password from all the combinations.
InstaRipper: The app is available on the play store. You can enter the ID, which you need to crack; the app will automatically start booting for the combination of passwords.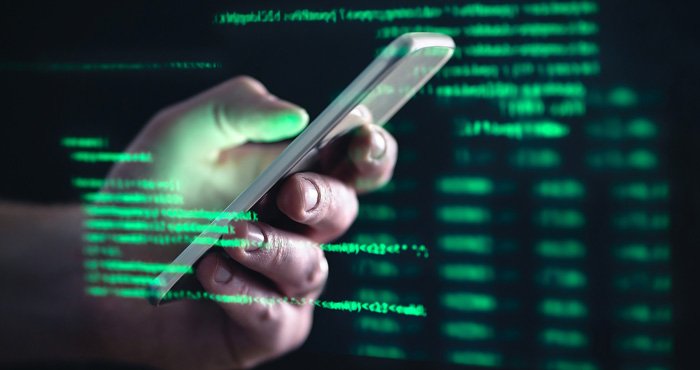 Phishing the account credentials
The phishing page is one of the oldest methods of cracking passwords. It's a popular working method that helps to create a fake login page of Instagram for getting the information from the account holder using their email id, i.e., the user will receive an email saying, "change password," which enables the hacker to get the information of the Instagramer easily. Therefore, to use this method, it is enough to have little knowledge for the hacker to crack the password by creating a phishing page with a web host account. It is the cheapest method of hacking.
Social engineering
The next hacking method is social engineering. It is the direct hacking technique to crack the password. If the user is a known hacker, then the hacker could guess the password to hack the account holder's password.
Conclusion
There are numerous hacking tools available over the internet for hackers to crack passwords with advanced technologies. The only thing in consideration is the right techniques and information about the account holder.